WELCOME TO THE VENUE AT WINDING HILLS, WHERE WE BRING your WEDDING DAY DREAMS TO LIFE!
Brides, Grooms, and Family alike! Navigating your way through Wedding or Event Planning in general during this social distancing climate is proving to be quite tough. First and foremost we want to express our sincerest apologies to couples who are being displaced due to the current situation. At The Venue, we want to remind you that we are here with you, and we are here for you.
Tucked into the gorgeous rolling highlands of the Hudson Valley, The Venue at Winding Hills sits on 85+ acres of pristine wooded landscape. Our newly renovated venue boasts high vaulted ceilings, large windows offering beautiful natural light, rustic fixtures, a stunning double sided fireplace- and that's only inside! Next, visit our tented patio and envision a reception for the books! Our multi purpose indoor/outdoor space allows for a capacity of 200 guests.
The Venue at Winding Hills will always offer you its very best. Our space accommodates events of all kinds, and our team is dedicated to making your day the absolute best it can be. We offer a personalized, one-on-one event planning experience. From initial conceptualization to event execution, and everything in between. The focus will always be on you, and how to make your event uniquely you.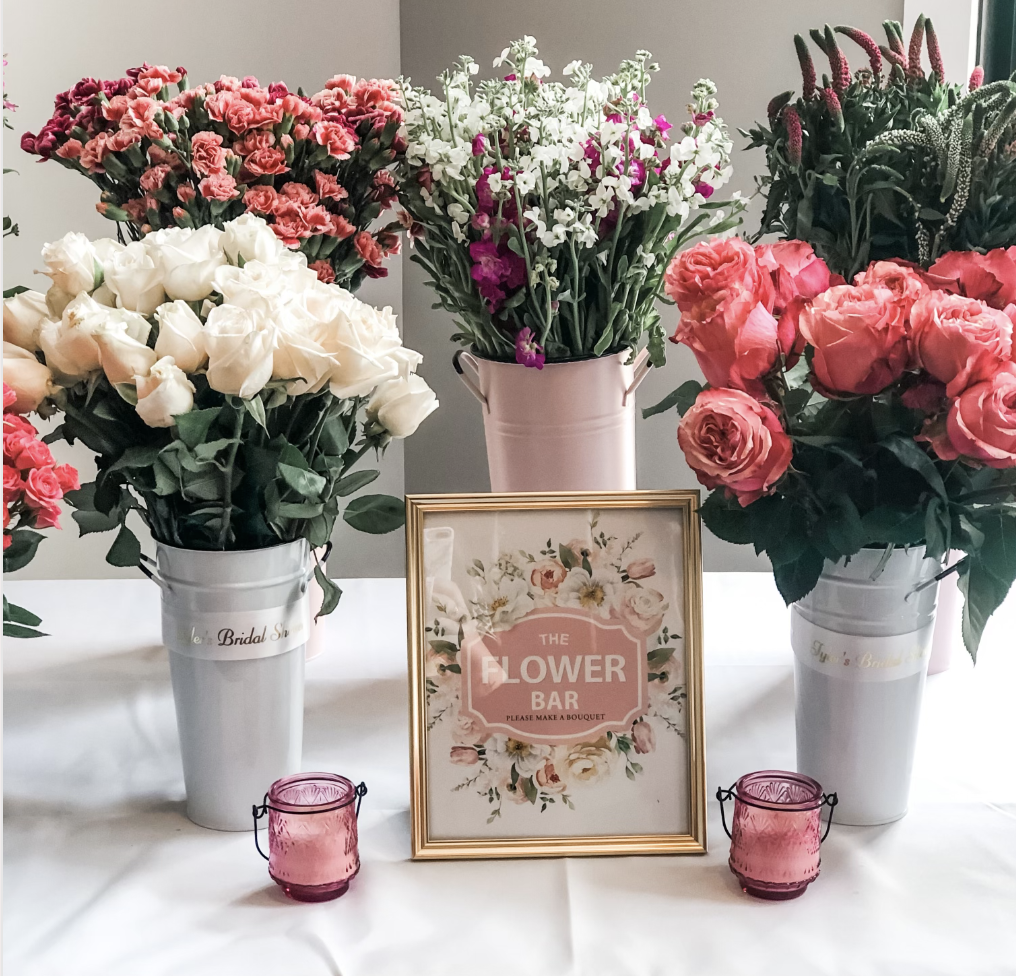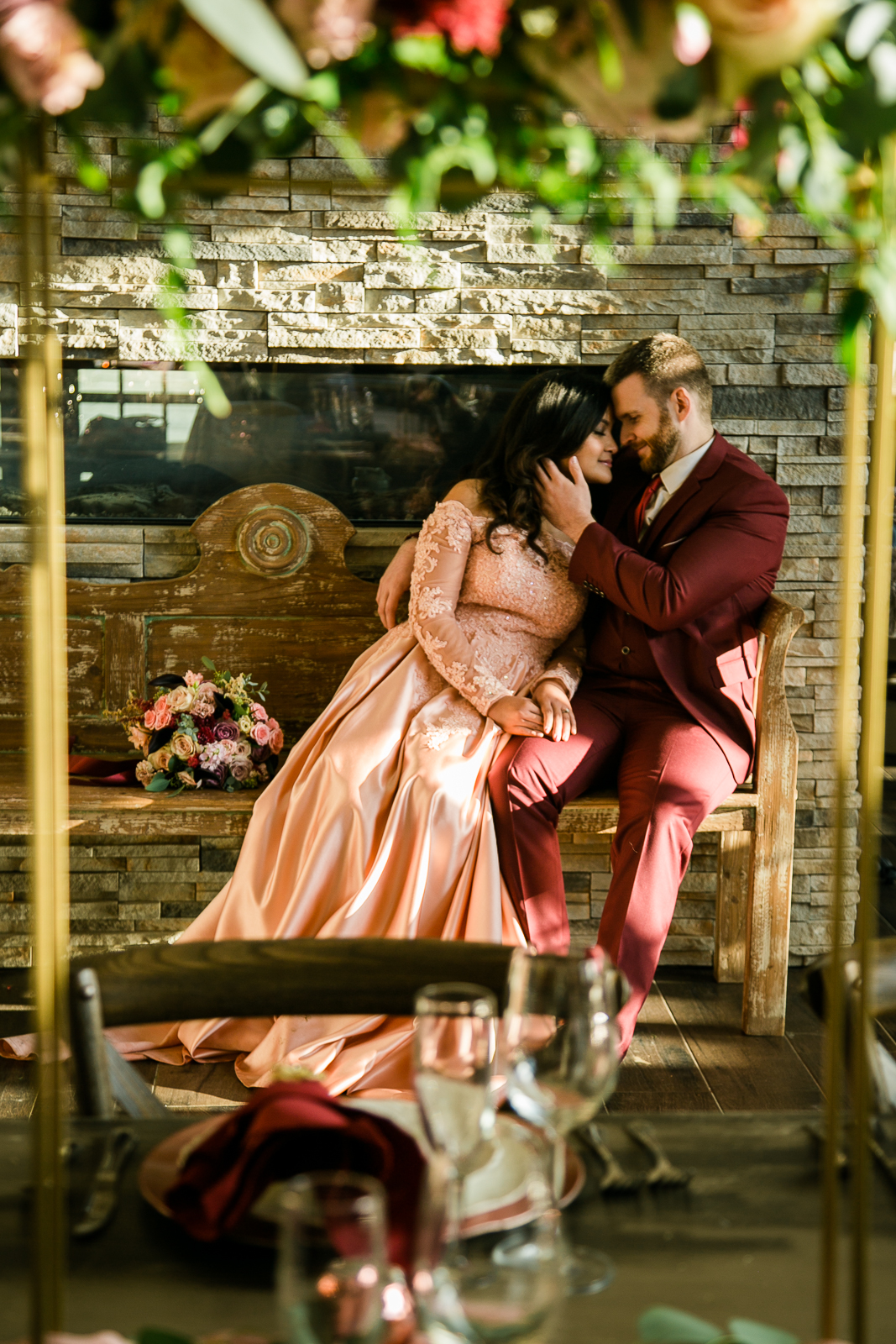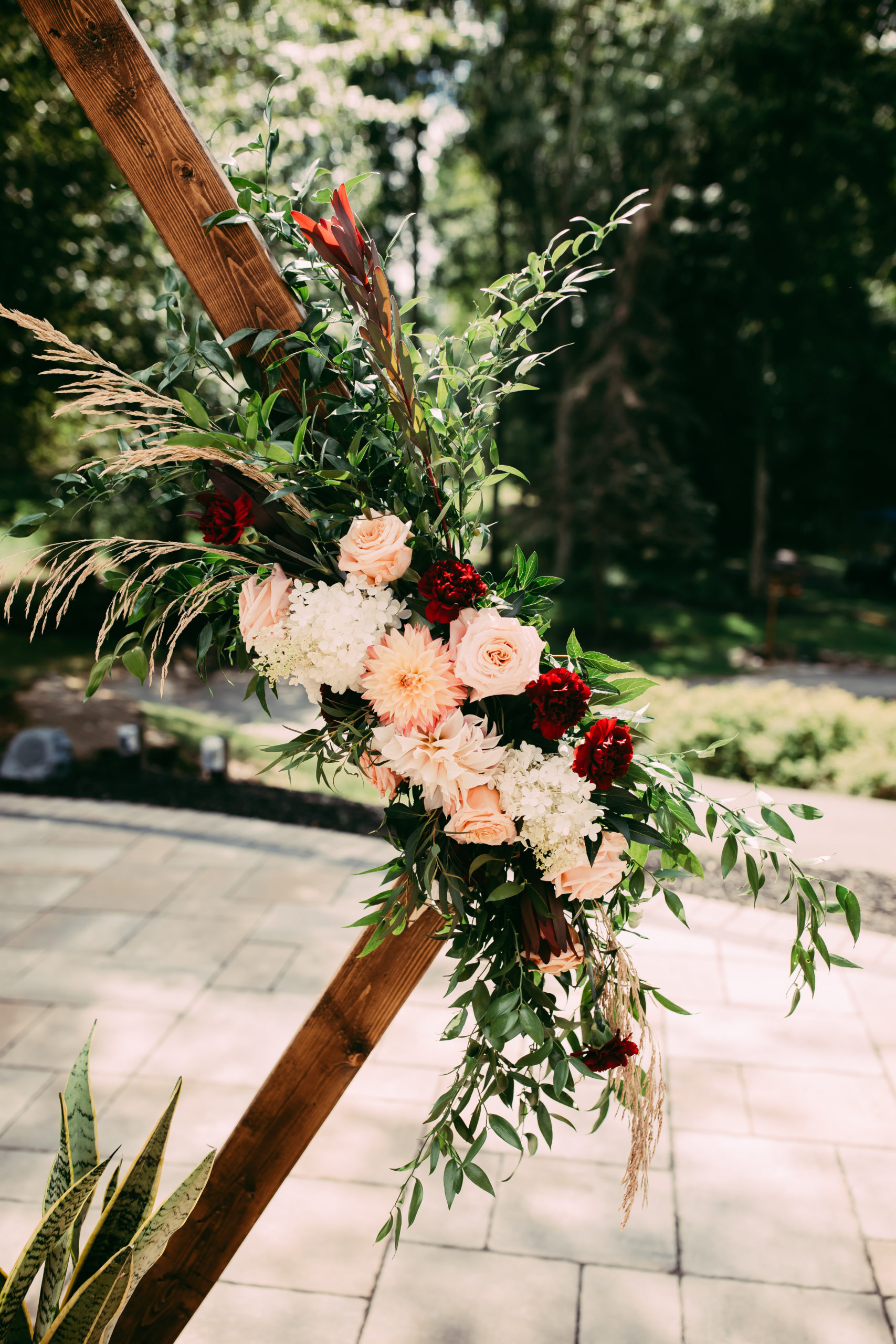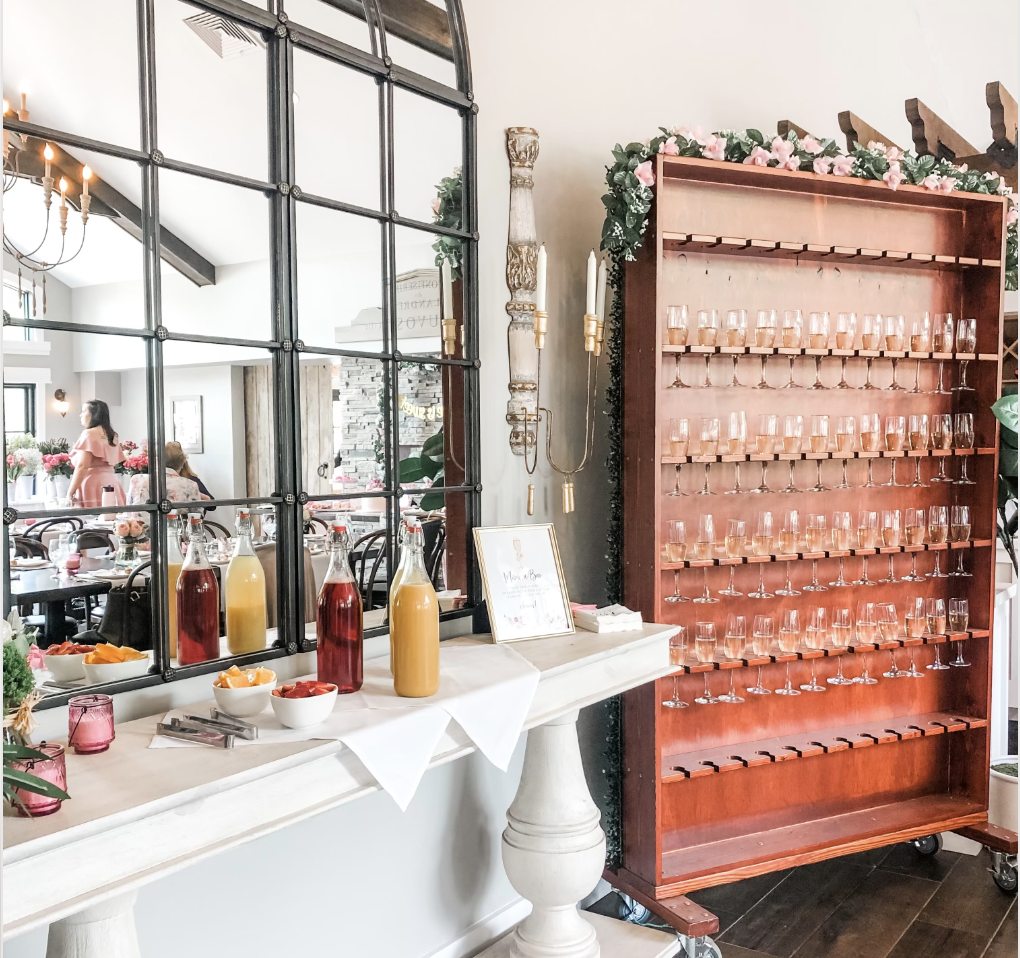 At The Venue, we are here for you every step of the way! With multiple packages for your big day, we are able to customize your ceremony, reception and cocktail hour the way YOU want!