SPECIAL EVENTS
SPECIAL EVENTS | GOLF OUTINGS | CORPORATE EVENTS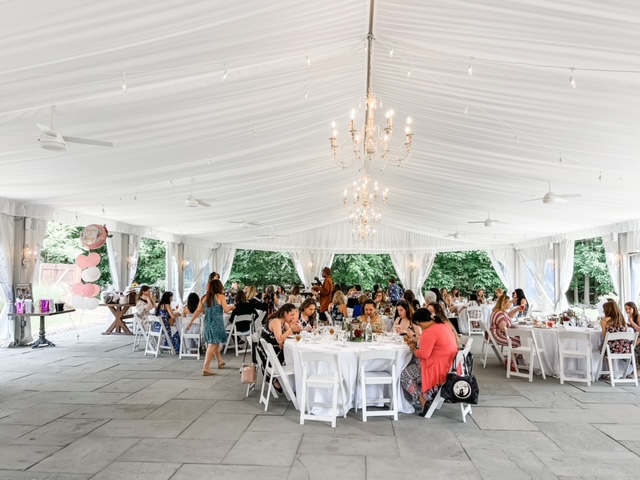 The venue specializes in special events, golf outings & corporate event!
We have brand new menus that offer you range of options from plated to buffet, from breakfast, lunch, dinner to cocktail parties. If you don't find a menu that meets your needs, we would be happy to customize something for you. 
Our menus feature the freshest ingredients along with gluten free and vegan options available. Our beautiful private dining room is ideal for any personal or business occasion. We would love to help you plan your next business function, birthday party, bridal shower, baby shower, rehearsal dinner and more. See the Contact page to have someone reach out with more information.