Testimonials
create memories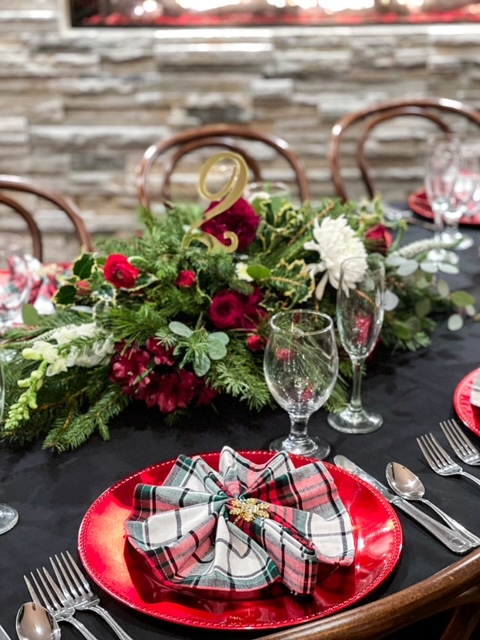 ⭐️⭐️⭐️⭐️⭐️
Winter Wedding
From our initial consultation to my back and forth on what kind of event I actually wanted, to the flawless execution on our special day I cannot say enough about how amazing the team is at The Venue at Winding Hills!
As an event planner, I knew from the moment I met Nicole and the team that I didn't have to worry or follow up constantly on the details. They took my vision and executed it to perfection…during a very busy holiday season! The room was set exactly as discussed, the service was outstanding and the food was to die for! All of our guests thoroughly enjoyed themselves and at the end of the day, that is what matters most!
They are still talking about the Bacon Bar and Raw Bar…two months later!!!- Stephanie Zimmer via Google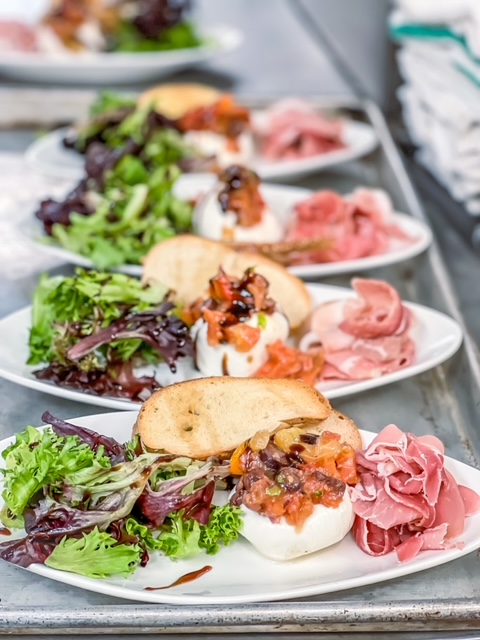 ⭐️⭐️⭐️⭐️⭐️
Company Party Host
Truly an amazing experience – Start to finish for my company holiday party. From working with Nicole on logistics to the unbelievable staff before/during/post event. The food was OVER THE TOP delicious! The chef came out to check on dinner – classy. You don't see that very often. The decor was perfect. Like I said…amazing experience and highly recommend for any needs.- Amy Smith via Google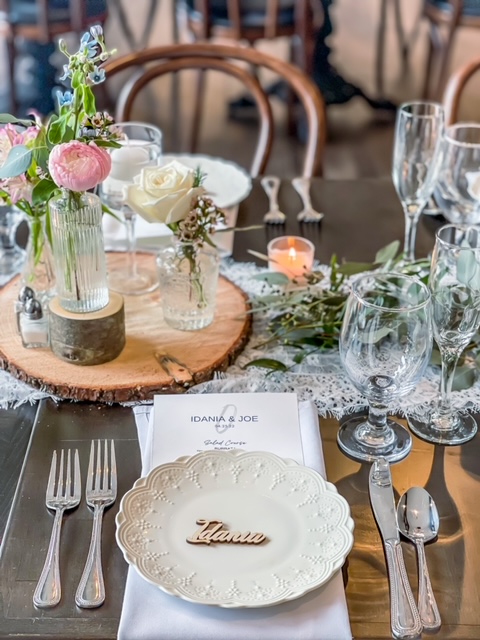 ⭐️⭐️⭐️⭐️⭐️
Mother of The Groom
Beautiful food and drinks amazing. My son got married there. Nicole and her staff were top shelf so helpful would recommend highly!! Beautiful venue-Rita G via Google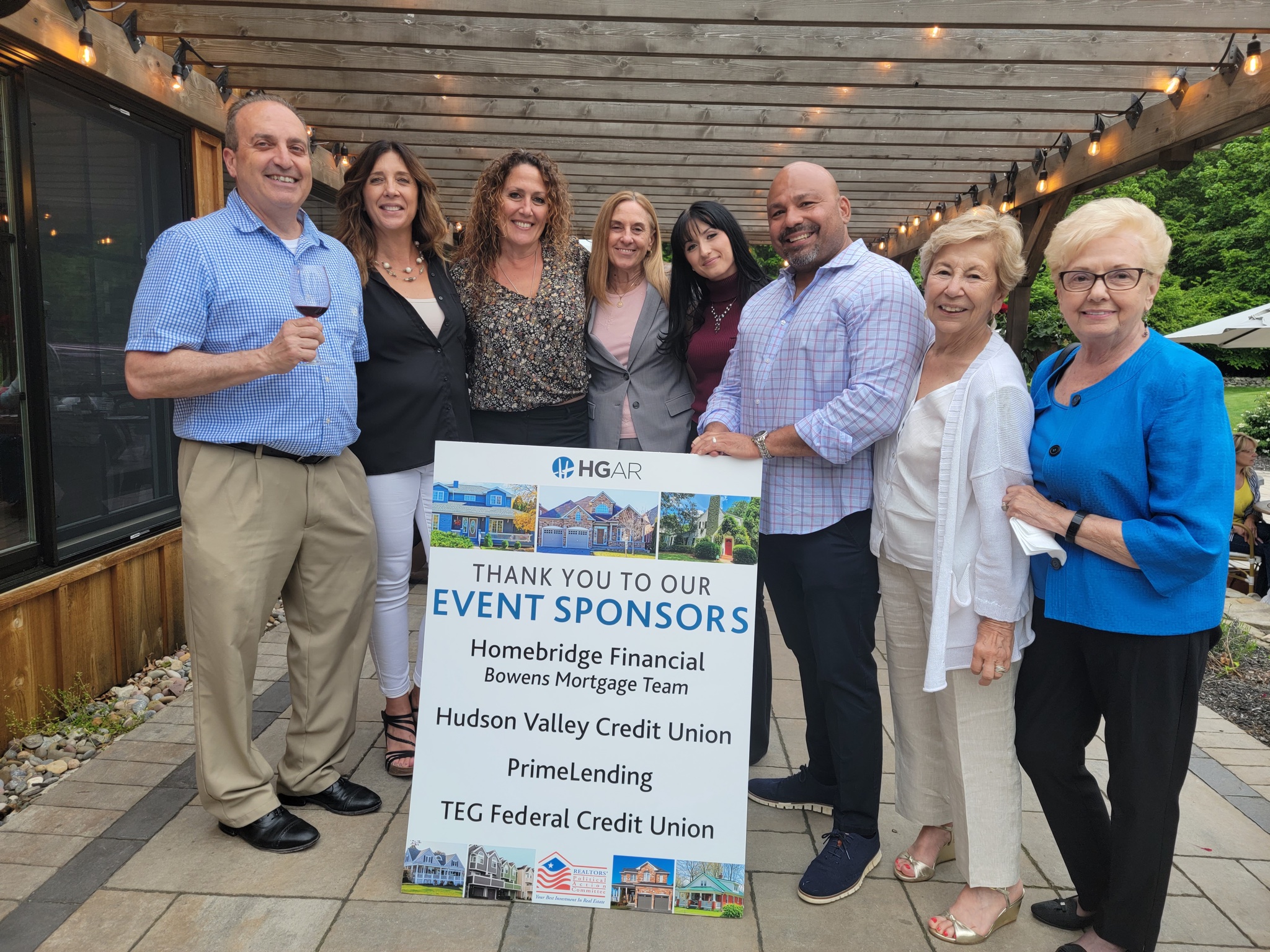 ⭐️⭐️⭐️⭐️⭐️
HGAR Event
We had a wonderful event at Winding Hills. The entire staff was friendly, professional, and attentive to our group event of 60 people. Everyone that attended told me what a great venue it was. Great food, great people, great service. We will definitely be back- Ron Garafolo via Google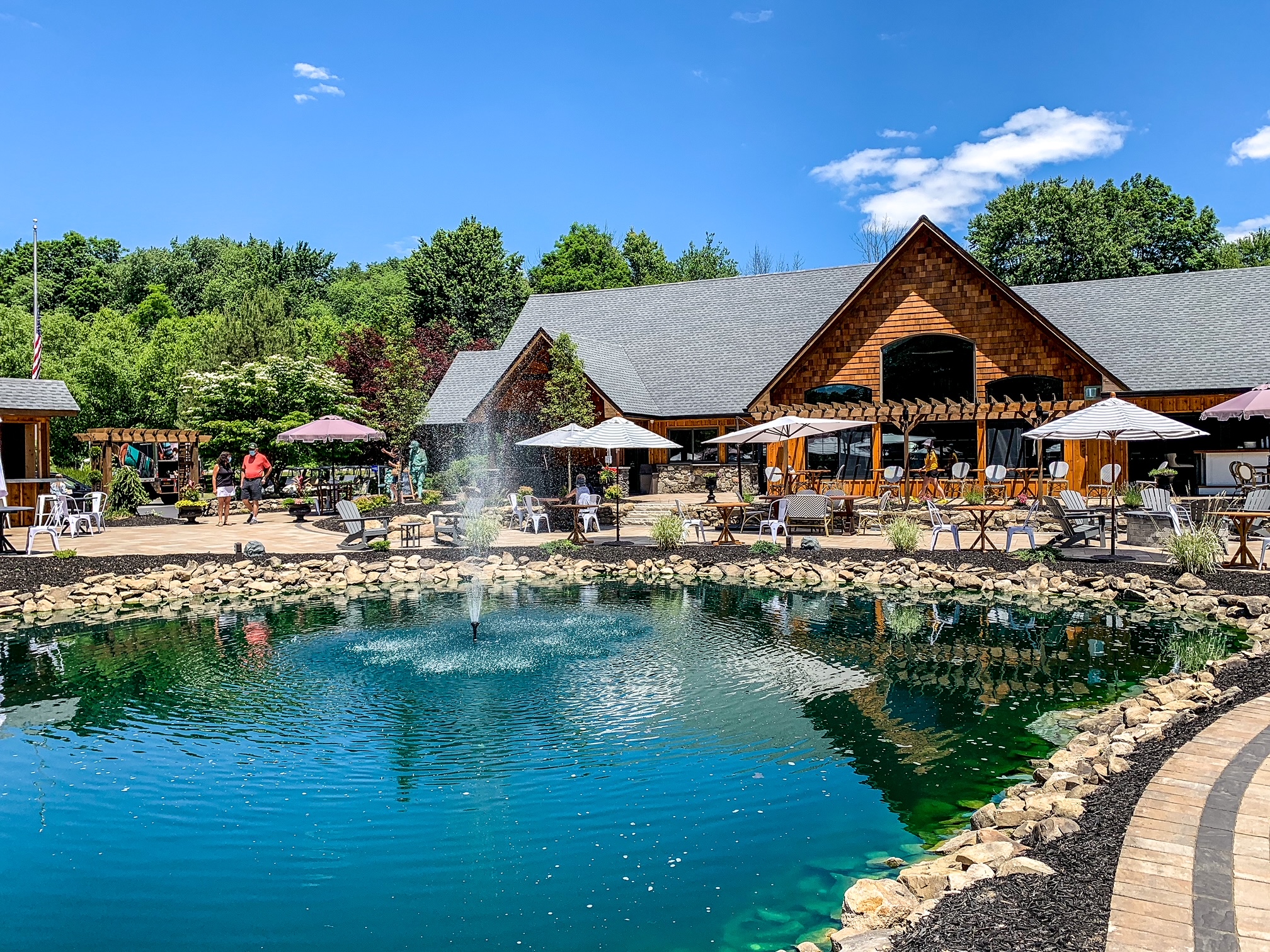 ⭐️⭐️⭐️⭐️⭐️
Guest at Event
The staff here is AMAZING. Everyone walks around with a smile on their face. Very personable, and friendly, and I would recommend it for anyone to go here. It's a plus that the venue is beautiful, but really the service stands out even more.- Olivia Demaris via Google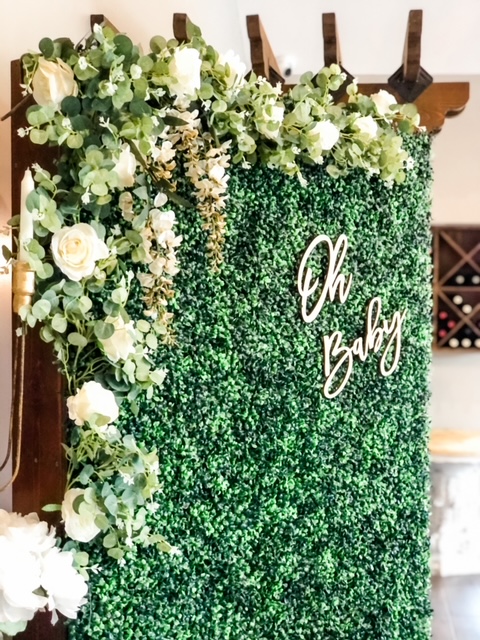 ⭐️⭐️⭐️⭐️⭐️
Bridal Shower Host
We just had my daughters bridal shower here and it was awesome. The staff was so great, so attentive and friendly. The chef was amazing, coming out to the floor and make sure everything was good and the children that were there were taken care of. Food was so good and the room was beautiful. I would highly recommend The Venue to anyone. Great job and thank you to everyone for a great day!!- Tracey Conklin via Google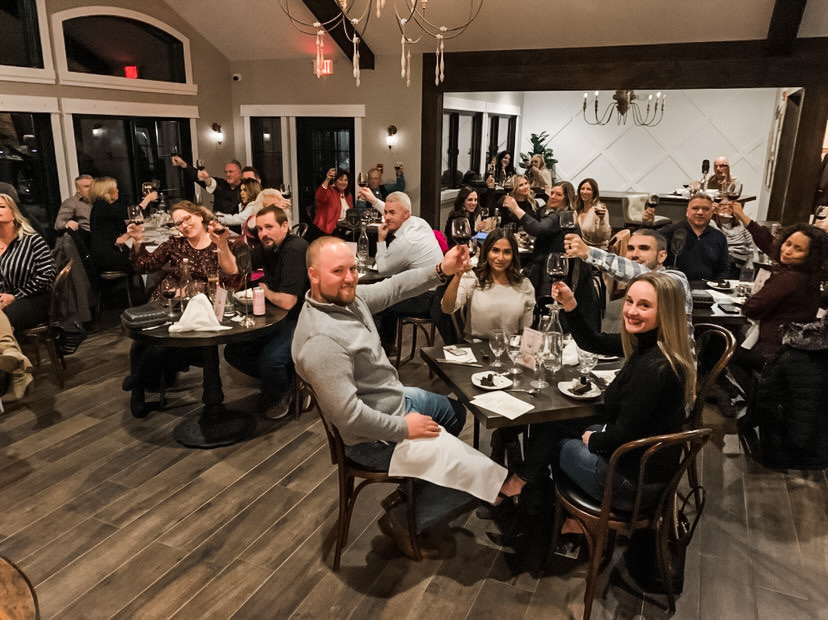 ⭐️⭐️⭐️⭐️⭐️
Guest at The Venue Wine Dinner
My husband and I attended a wine dinner last night and it was such a treat! The venue space is beautiful and cozy and the menu created by Chef Bond paired perfectly with all of the courses! The staff were so friendly and helpful and Chef Bond came out and checked on how we were enjoying our meal. It was such a fantastic experience and well worth the money for all the dinner included! I highly recommend this The Venue at Winding Hills Golf Club for a fantastic evening out!! We can't wait to attend another function!- Nicole & Michael Gamma via Google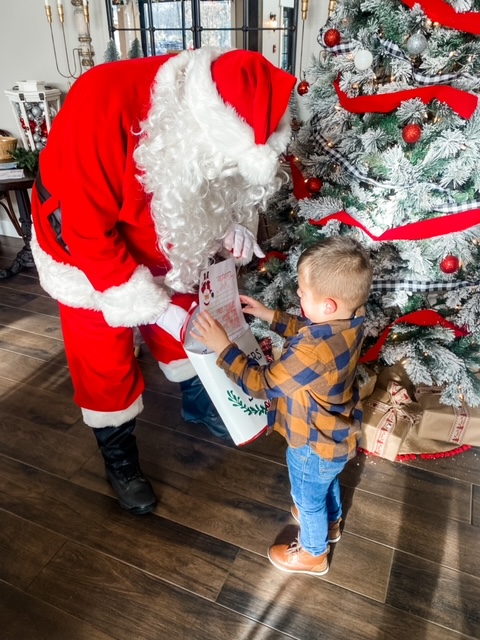 ⭐️⭐️⭐️⭐️⭐️
Guest at Brunch with Santa 

Our family had a wonderful time having brunch with Santa and Buddy at The Venue at Winding Hills! The atmosphere was so homey and decorated so beautifully for Christmas. The food was spot on and us adults truly enjoyed our "adult coffees" The menu was filled with something for everyone! Our son truly enjoyed the "Buddy the elf spaghetti dessert" and the presentation by Buddy himself. Our server Michael was a GEM. The one on one interaction with Santa was truly priceless. This is a DO NOT MISS Christmas brunch. Thank you all at the venue for memories for a lifetime!
– Christina Reiss
via Google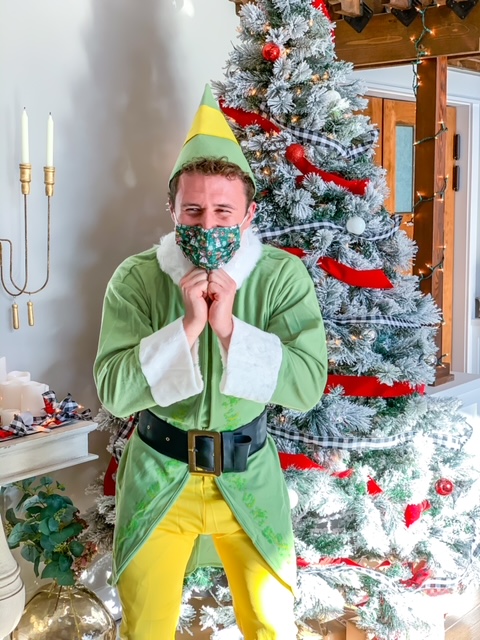 ⭐️⭐️⭐️⭐️⭐️
Guest at Brunch with Santa
We went for Brunch with Santa and LOVED it!!!! The kids had a blast and the food was delicious- Jess A via Google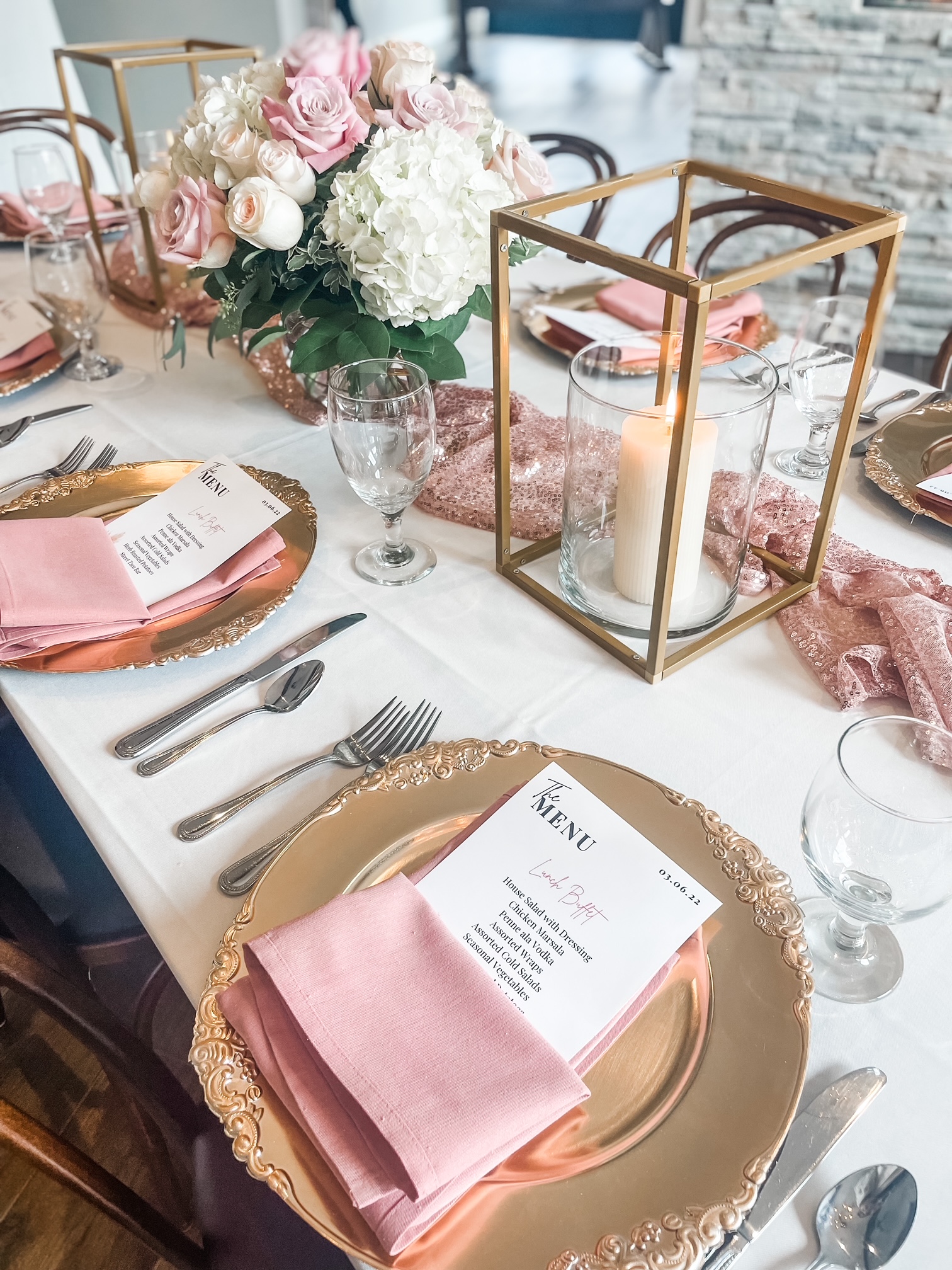 ⭐️⭐️⭐️⭐️⭐️
Bridal Shower Host
"Had my daughter's bridal shower there and everything was wonderful. The brunch was excellent and the staff was great. Will definitely book them again."-Kathy Francis via Google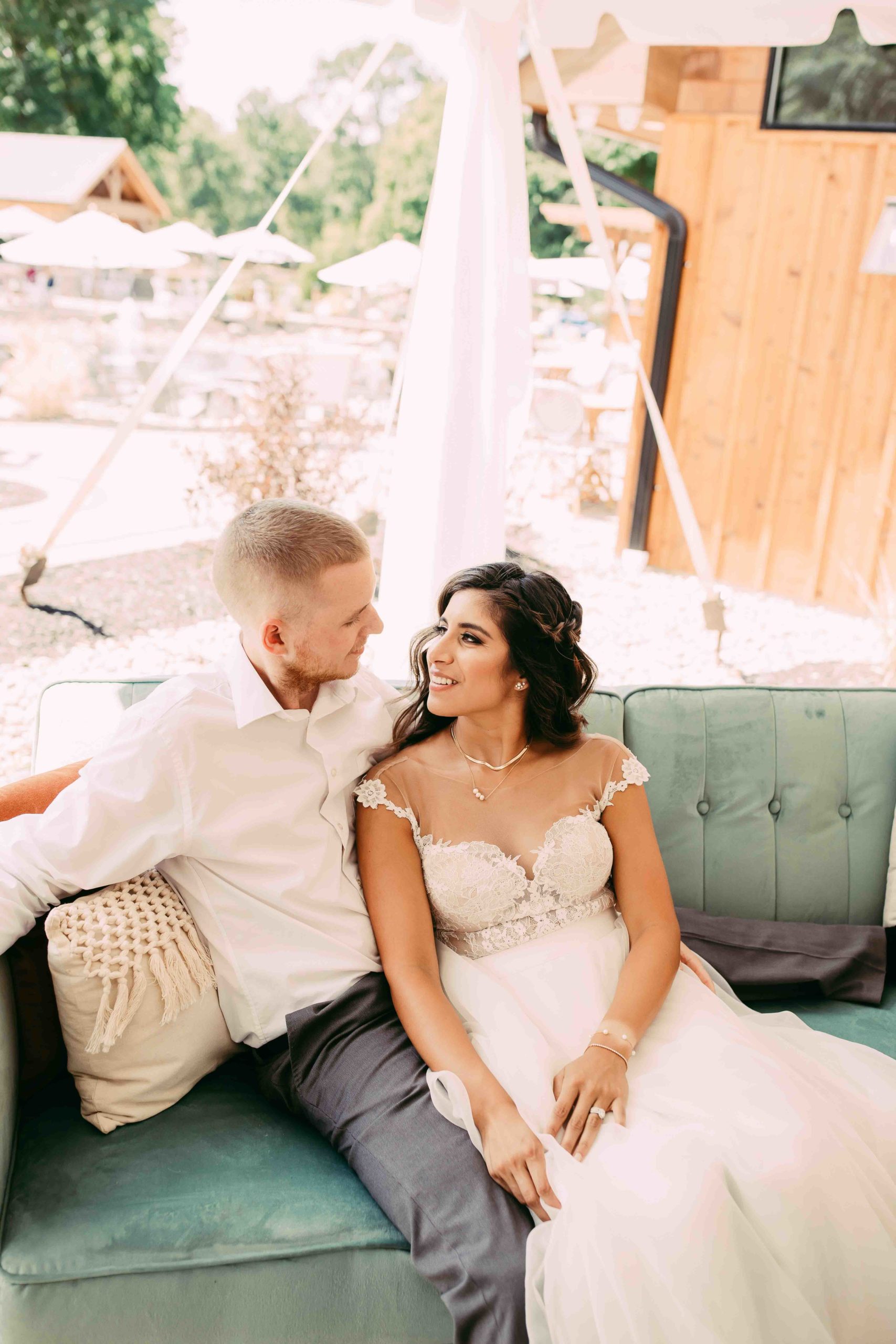 ⭐️⭐️⭐️⭐️⭐️
"My husband played a round of golf at Winding Hills and on this one particular day he was blown away when he saw the renovations at The Venue coming together. He said I had to come see for myself and this will be the place to have our wedding. I trust him so much I didn't feel the need to see it. Instead I called/emailed and Nicole held our date. Fast forward a year later and we are having a blast at The Venue – literally the best day ever!!
Our wedding was a mere 75 people of just family and a few friends. The groom and guests ran into a small issue with transportation from the hotel causing them to arrive late for the ceremony. It wasn't the bride this time! But Nicole and Delaney handled everything flawlessly from getting the guests settled in for my walk down the aisle to keeping me informed with everything running as planned. These two are on point! I truly appreciated Nicole's idea to change the location of our ceremony to accommodate my father who has an electric wheelchair and my FIL who has a scooter. With their physical health in mind, we held our ceremony on The Patio which was definitely more intimate. Another idea I appreciated was cutting the cake early (before dinner). The most important part of that was cutting the cake in my first dress. I got it out of the way and didn't regret it. I was able to dance and greet my guests without a worry about tidying up for cake cutting pictures.
Melissa and every waitstaff that night kept our guests well fed and hydrated. They set aside a plate with some hors d'oeuvres for my husband and I to pick on because as hosts we never ever get to sit down and eat. Our kids were trying things they normally don't pick on such as the paella and brisket, and expressed how delicious they were. The food overall was simply AMAZING!! Many compliments to the chef. That's sincerely from us and all of our guests.
Everyone was so professional, well organized and communicated perfectly with one another. We laughed, we shared stories. We simply had an amazing staff. My love for every single employee that night still leaves me speechless. I'd love to have the same crew working for our next booked event at The Venue. Beautiful people, beautiful grounds. I especially can't wait to see our pictures out on the 13th hole!."
-Michele Z. via Google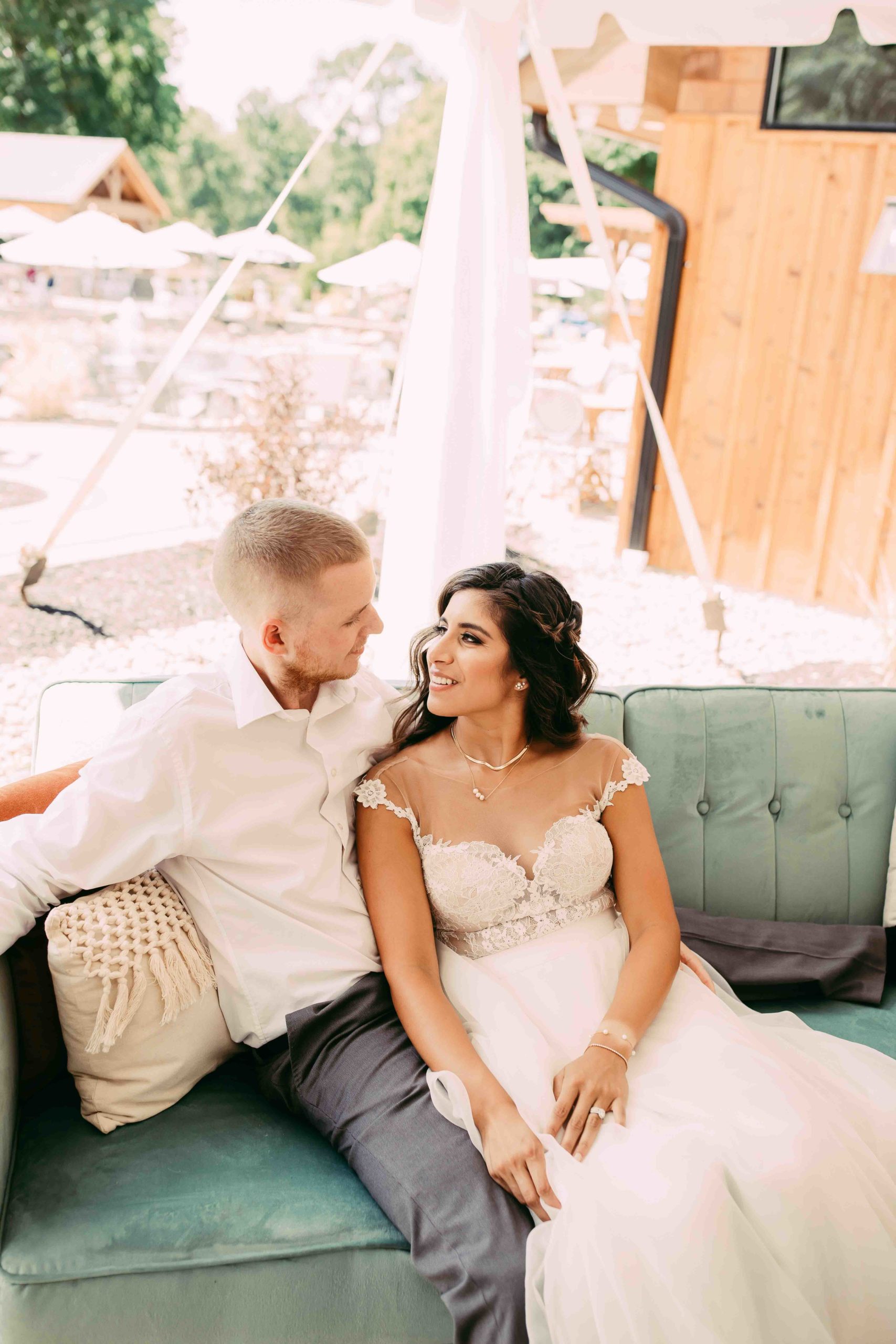 "Winding Hills is a beautiful venue for a wedding. Great with coordinating our wedding and changing things last minute because we ended up having a smaller wedding than we planned. The staff was great and very helpful the day of our wedding our server who was just at the golf club for 3 days did an amazing job for us making sure we had everything we needed at all times. The food was excellent and the landscape was amazing. We are happy we found this place."
-Dina via Wedding Wire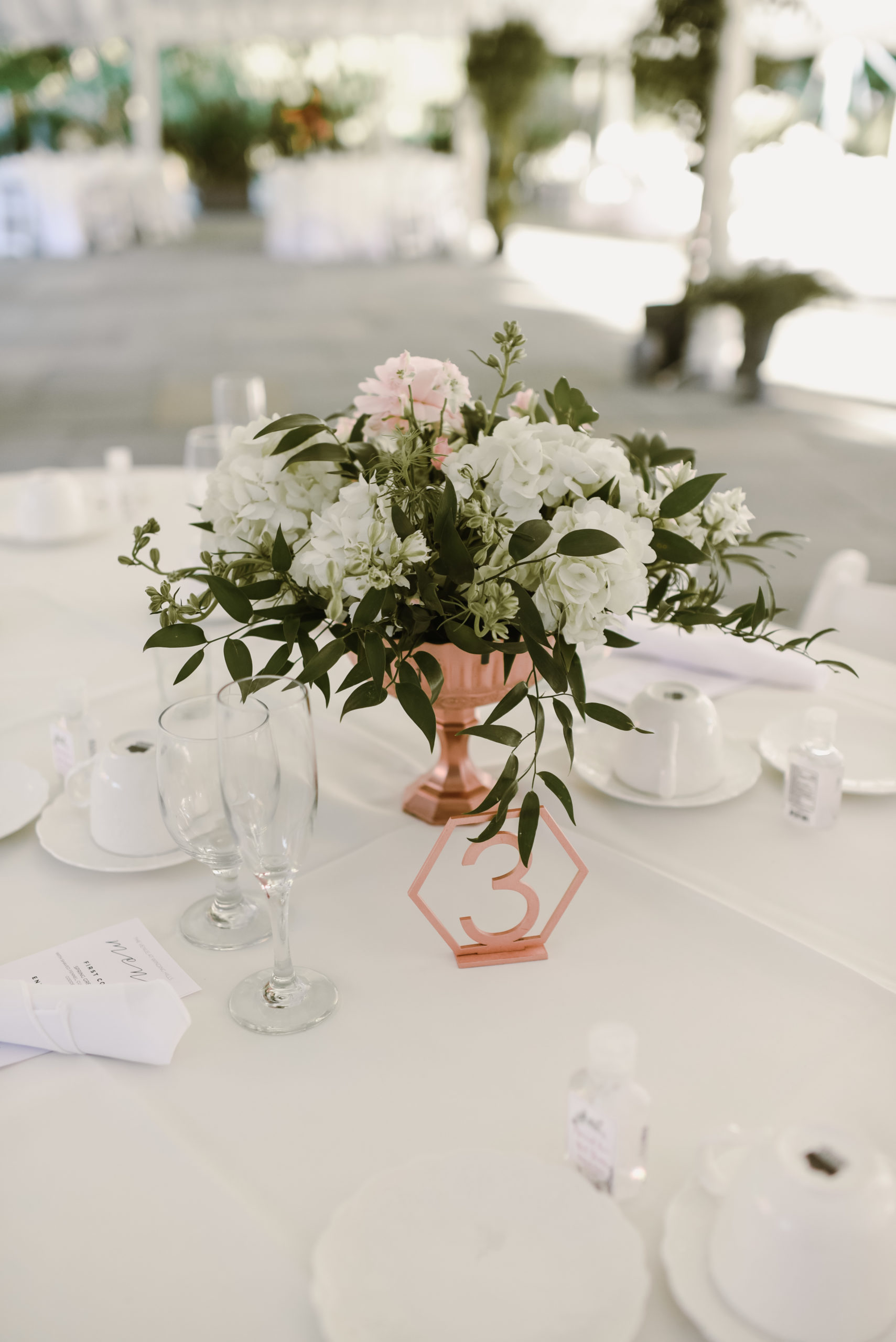 "What a beautiful venue! Everyone was so helpful and treated me like a princess, it was picture perfect! I would recommend them for any event. All of my guests are still talking about how beautiful they made our special day!"
-Jenn via Wedding Wire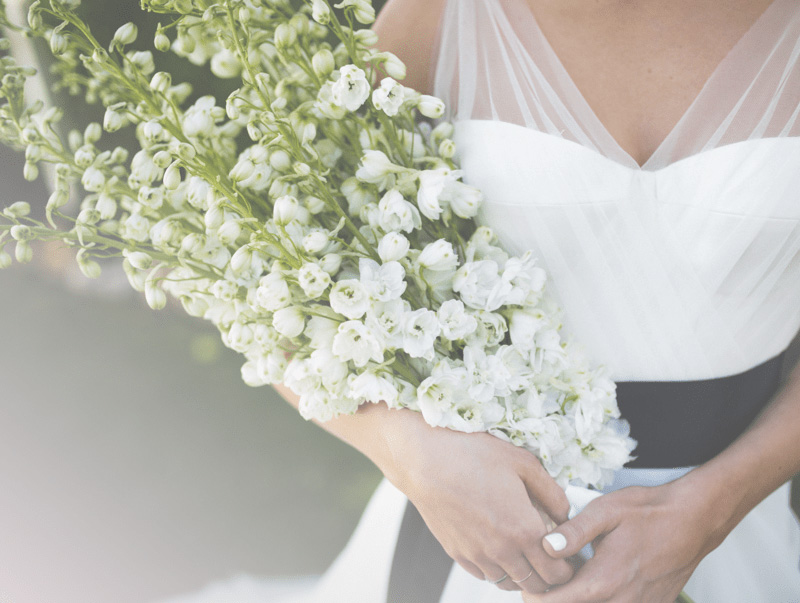 "Winding Hills was the perfect spot for our wedding! The staff were wonderful in helping coordinate everything from initial planning to the day of. Everything went smoothly and the grounds were absolutely stunning for the ceremony and pictures. I know it was out of our control, but we also had the perfect weather (though we did have a rain plan, just in case) The reception was well organized and perfect! I got numerous compliments on the venue and the food from my guests. We had nontraditional food, ribs, BBQ chicken, pulled pork, macaroni and cheese, corn bread, etc. Everything was amazing. Plus ice cream to complete the night. Everything was truly perfect, and I could not imagine having chosen any other location for our special day. The staff were always prepared for us, and the day of they had everything laid out perfectly for us, beer for the groomsmen when they arrived, champagne for the bridal party while waiting to start the ceremony, and food for the bridal party during the cocktail hour. Everything was just perfect!!!"
-Colleen via Wedding Wire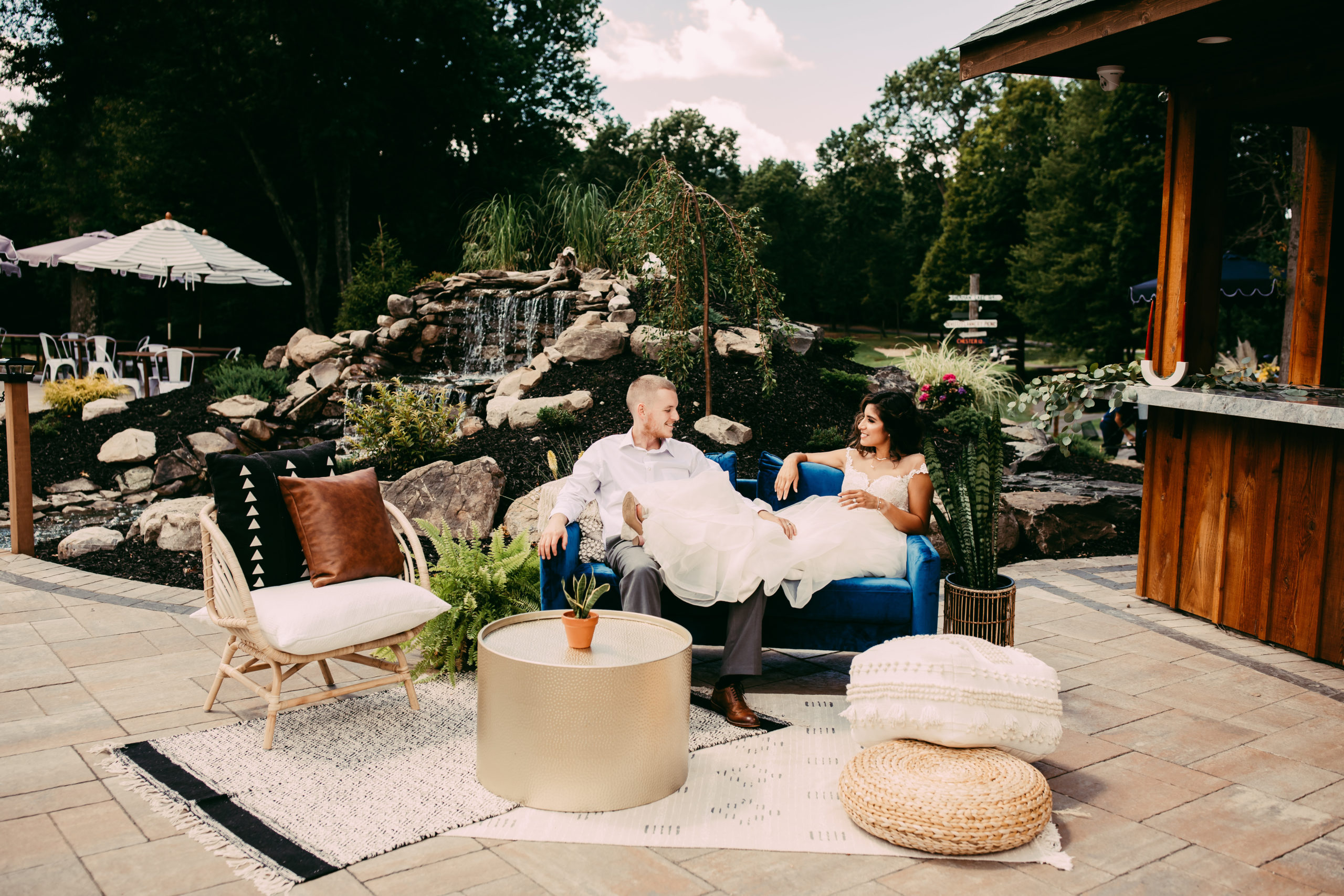 "I cannot say enough about Winding Hills Golf Club! My husband and I had our reception there on June 18, 2016 and we could not be happier with how everything turned out! The grounds are stunning, and the staff is amazing. From the beginning of the planning process, we felt like our dream wedding was unfolding before us, and we could not be happier. The staff was professional, and able to make our entire wedding experience personal and memorable! They were very accommodating and made sure everything on their end was taken care of the day of. Right when we got to the reception, we were immediately greeted by the smiling staff. Her staff was AMAZING and made sure each of my guests were satisfied. I cannot stress enough how Winding Hills made every detail perfect. Along with the actual tent that is stunning, the landscaping and areas surrounding the venue gave us endless picture opportunities. We did not want our night to end, and that is due to how fantastic the staff is. I highly recommend any couple to choose Winding Hills Golf Club for their wedding day (or any other event for that matter). Thank you so much for making our day so special! You all are great at what you do."
-Kara via Wedding Wire